Healthy People,
Sustainable Communities,
Vibrant Cultures
Healthy People,
Sustainable Communities,
Vibrant Cultures
The Rural Alaska Community Action Program, Inc., (RurAL CAP), founded in 1965, is a private, statewide, nonprofit organization working to improve the quality of life for low-income Alaskans.
Governed by a 24-member Board of Directors, we represent every region of the state as one of the largest and most diverse nonprofit organizations in Alaska.
We value input from and have respect for all people. We believe that Alaskans have the right to maintain their cultural heritage and close relationship to the land while protecting their economic and human potential.
Our programs in early education, housing, and health and well-being serve to alleviate the root causes of poverty. We deliver innovative, community-driven solutions in response to Alaska's most challenging needs while supporting vulnerable individuals and communities statewide.
---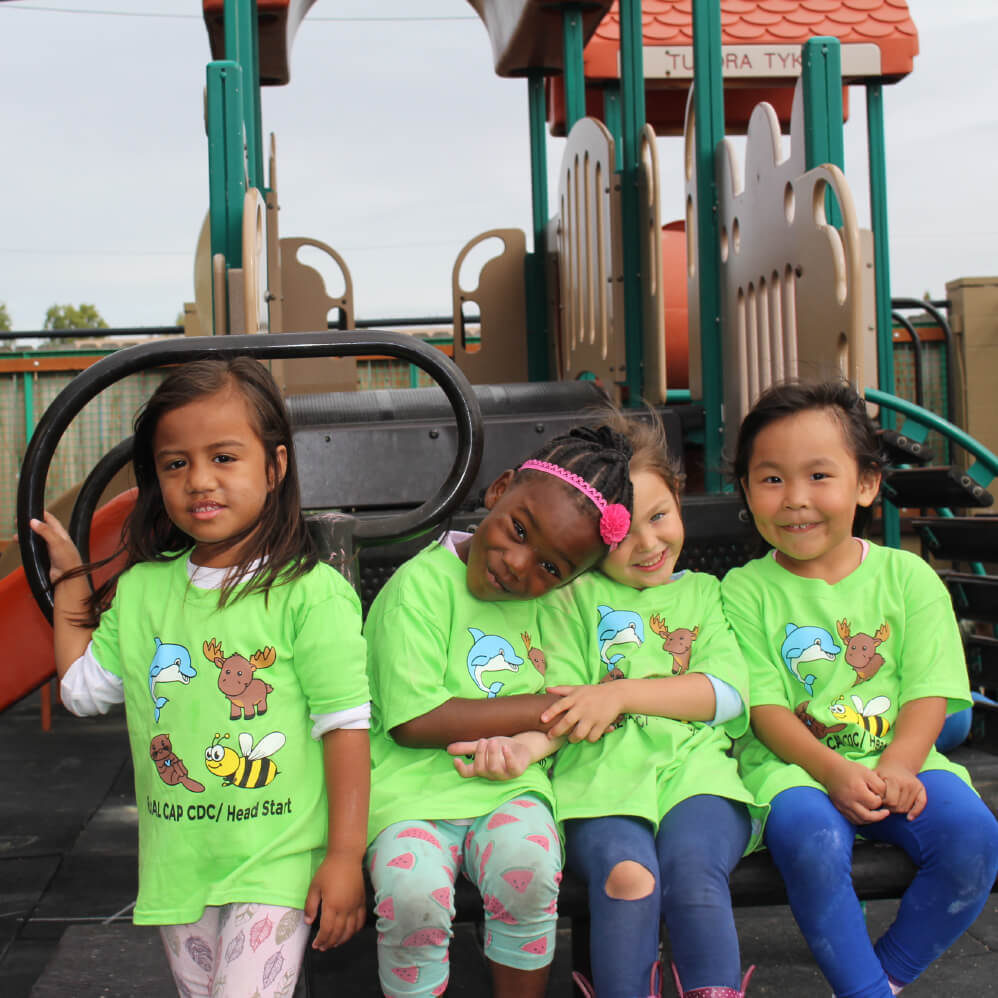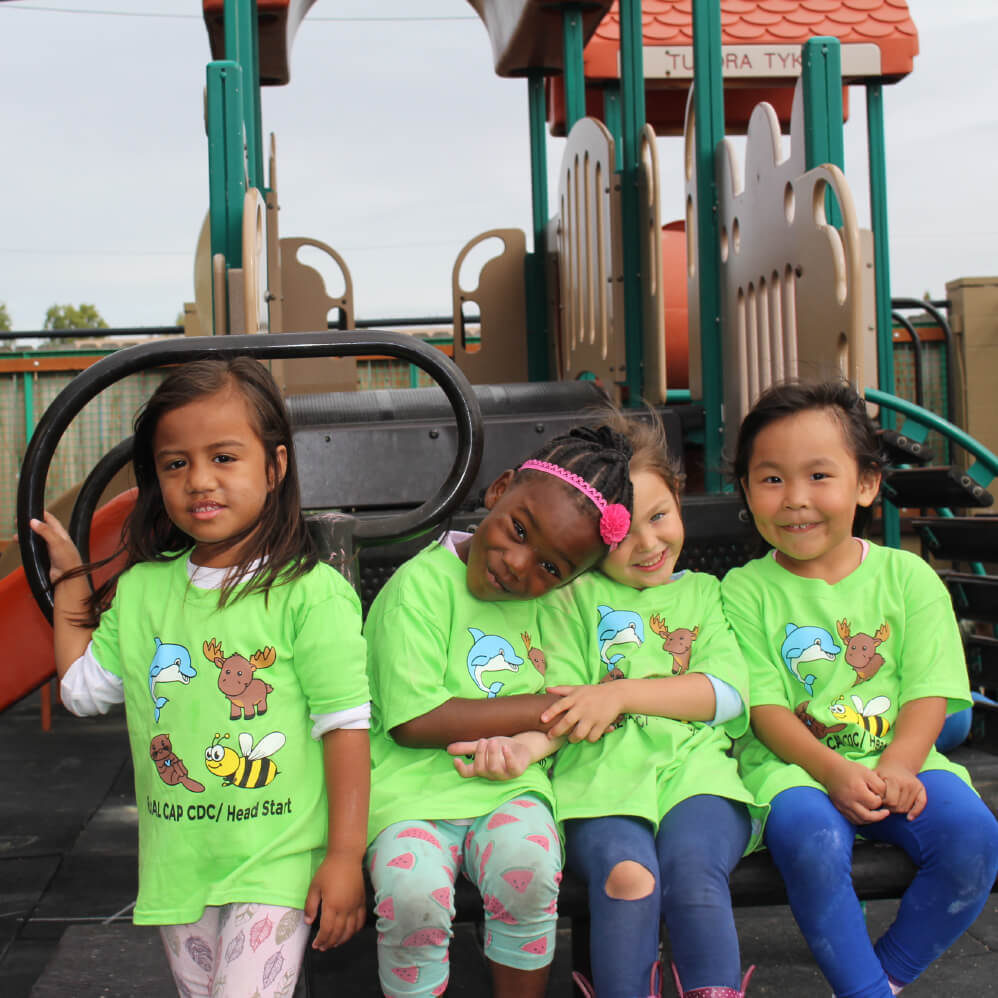 What is the BIA Home Improvement Assistance Program (HIP)? The BIA Housing Improvement Program is a home repair, renovation, replacement, and new housing grant program for American Indians and Alaska…
Rural Alaska Community Action Program, Inc., (RurAL CAP), a statewide nonprofit, named Selena Bailey Chief Financial Officer (CFO). Bailey joins RurAL CAP with more than 16 years of experience in…
Join us at the 2023 Tribal Administrators' Annual Gathering for a memorable in-person event where we celebrate and connect with fellow admins.
Rural Alaska Community Action Program, Inc., (RurAL CAP), recommended more than $5 million grant awards to 59 organizations in communities statewide under the Thriving Communities Grants program, through funding provided…
RurAL CAP proposes to use USDA Rural Development 533 Housing Preservation Grant funds to provide grants to 15 low and very low-income homeowners in Hooper Bay to repair or rehabilitate…