Healthy People,
Sustainable Communities,
Vibrant Cultures
Healthy People,
Sustainable Communities,
Vibrant Cultures
The Rural Alaska Community Action Program, Inc. (RurAL CAP), founded in 1965, is a private, statewide, nonprofit organization working to improve the quality of life for low-income Alaskans.
Governed by a 24-member Board of Directors, we represent every region of the state as one of the largest and most diverse nonprofit organizations in Alaska.
We value input from and have respect for all people. We believe that Alaskans have the right to maintain their cultural heritage and close relationship to the land while protecting their economic and human potential.
Our programs in housing, early childhood education, and health and well-being serve to alleviate the root causes of poverty. We deliver innovative, community-driven solutions in response to Alaska's most challenging needs while supporting vulnerable individuals and communities statewide.
---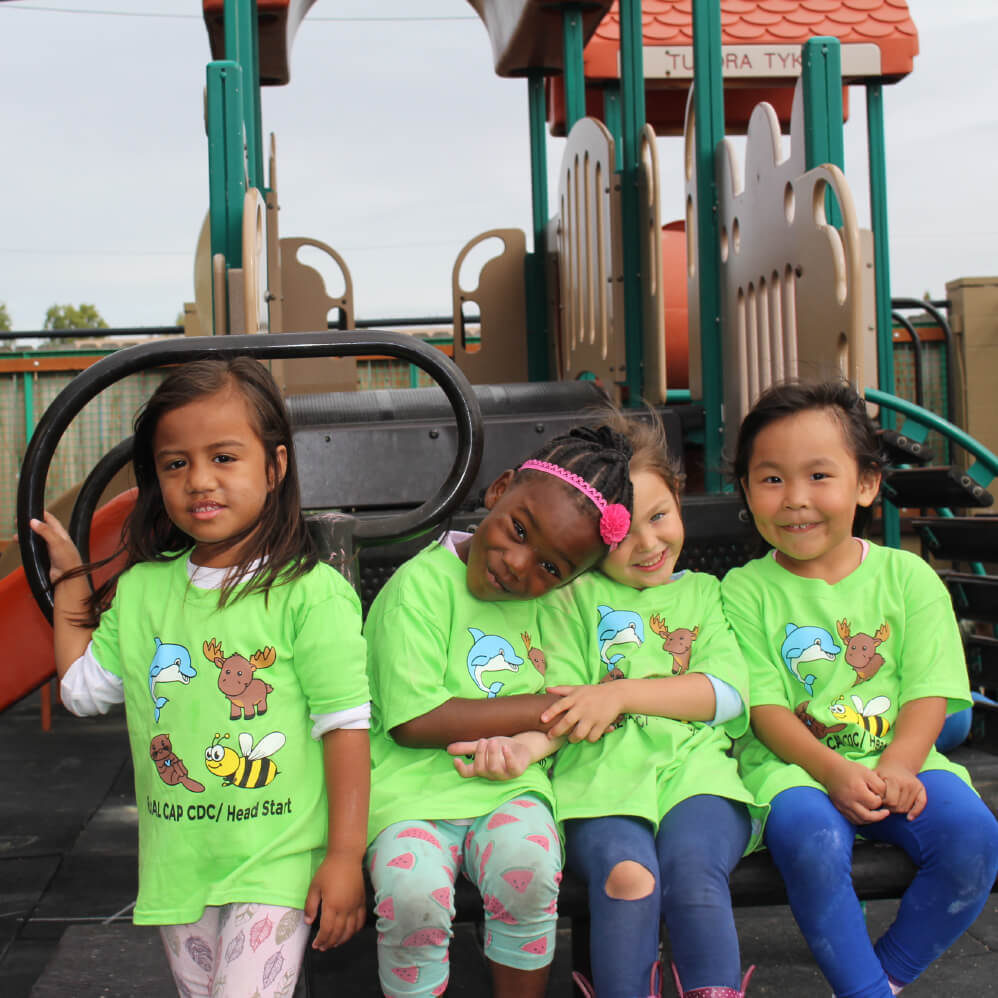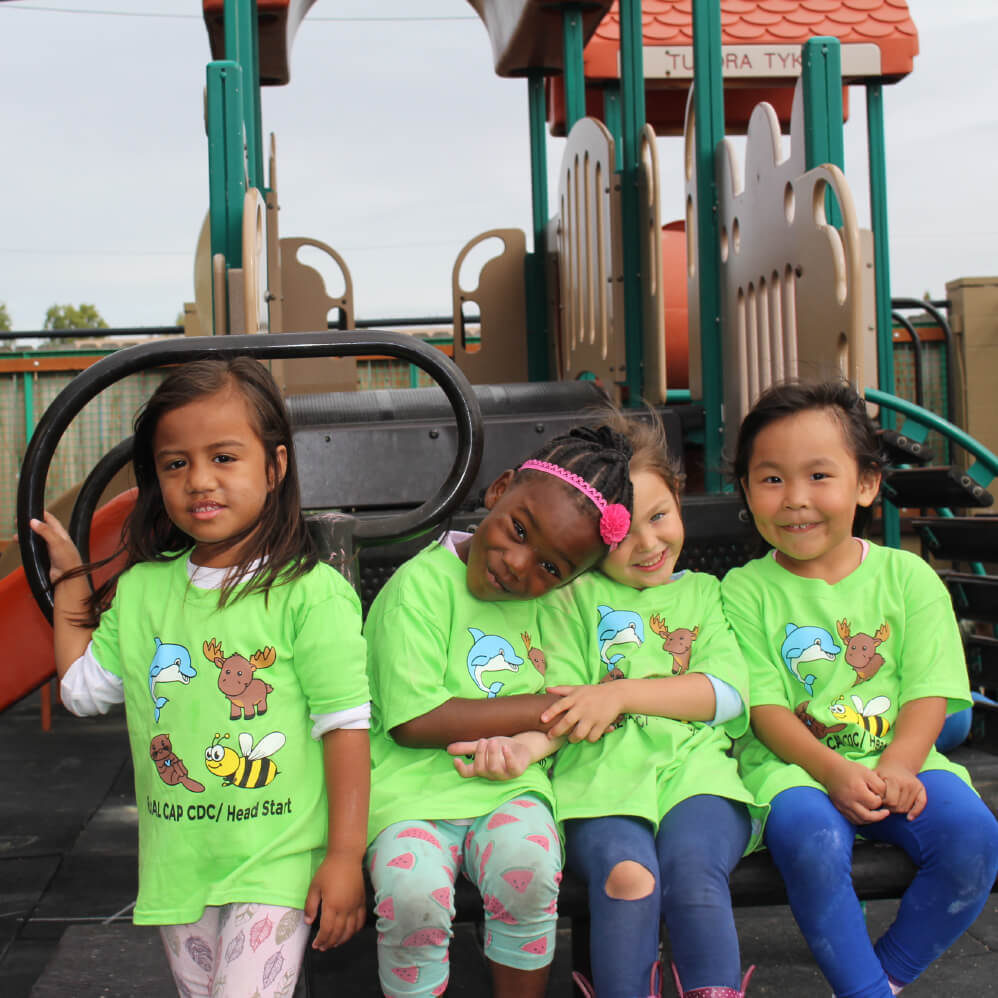 We are honored and excited to announce that we have been chosen to participate in a special charitable giving campaign, sponsored and funded by Target. And you have the chance…
<! -- .wpsp-content-wrap -->
The Native Village of Hooper Bay and Rural Alaska Community Action Program, Inc. (RurAL CAP) will host a grand opening of Bay Haven, a domestic violence and sexual assault (DVSA) shelter, in Hooper Bay on June 19.
By Emi Bartholomew
In 2014, the Rural Alaska Community Action Program (RurAL CAP) bought Safe Harbor Muldoon, a housing facility, in order to support families currently experiencing or facing imminent homelessness with everything from housing to child care and employment assistance.
By Emi Bartholomew
During late January, world-renowned Greenlandic kayaker and builder Maligiaq Padilla worked alongside Kokhanok children, teachers, and parents carving locally sourced wood.
By Ariane Aramburo
ANCHORAGE (KTUU) Most everyone at Alaska Native Cultural Charter School knows who you're talking about when you say "Grandma Rosemary."
Elder mentor, "Grandma" Rosemary working with a student at Alaska Native Cultural Charter School.